Painting
Across the school we have developed our skills and knowledge of painting.
In Reception, we have experimented with a range of painting tools and paints, thinking about words to describe our marks: thick, thin, dribble, splatter, drip.
We have leaned that the primary colours are red, blue and yellow. We have also learned about the artist Jackson Pollock and added more and less water to paint to see what happens when we use it.
In Years 1 and 2, we have been mixing primary colours and thinking about colours that are warm or cold.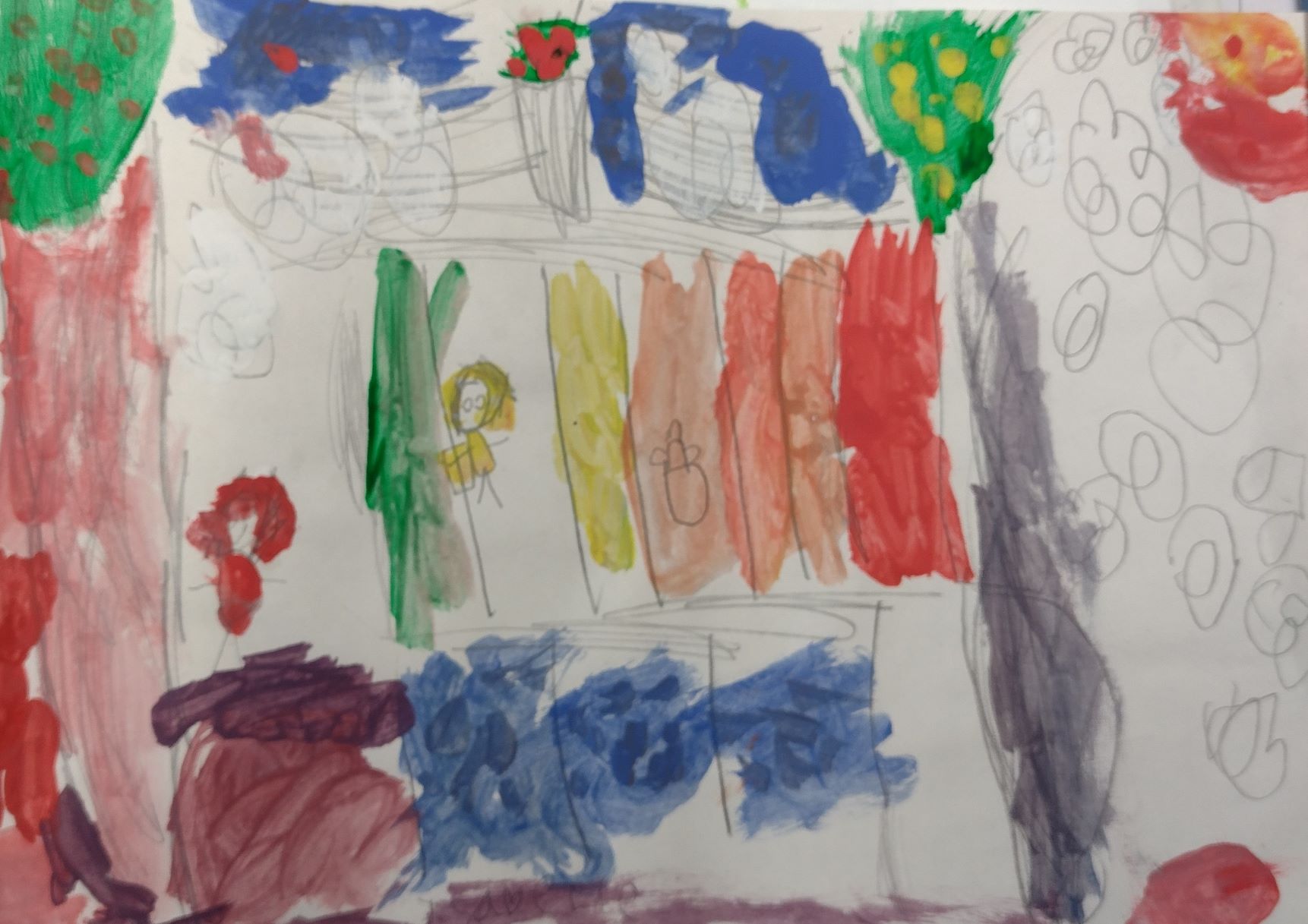 We have learned about the artist Claude Monet and have been experimenting with different painting techniques then applying our knowledge of colour mixing to our paintings.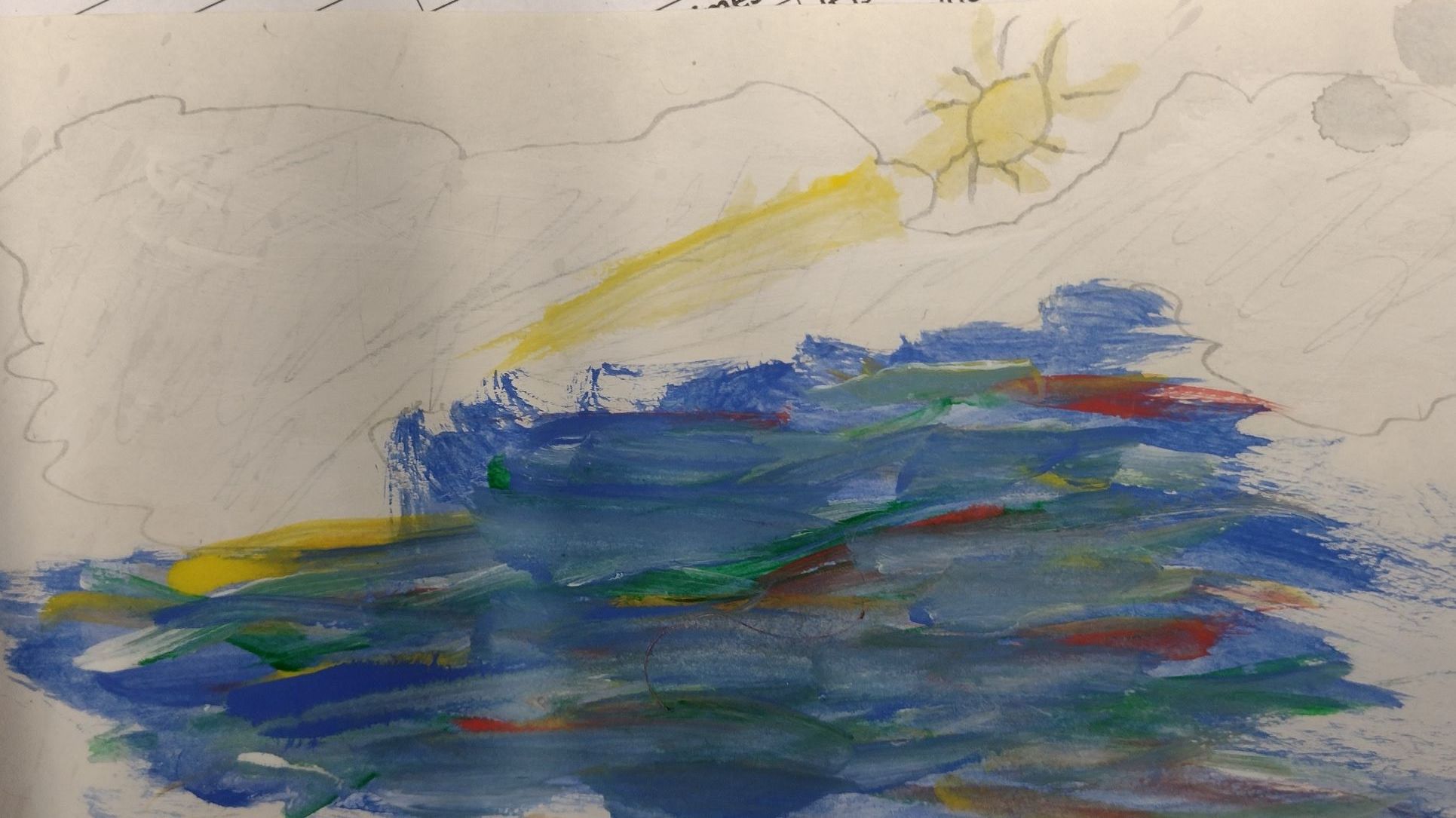 In Years 3 and 4, we have been creating colours by mixing to represent images in the natural and man-made world to demonstrate our knowledge of primary and secondary colours.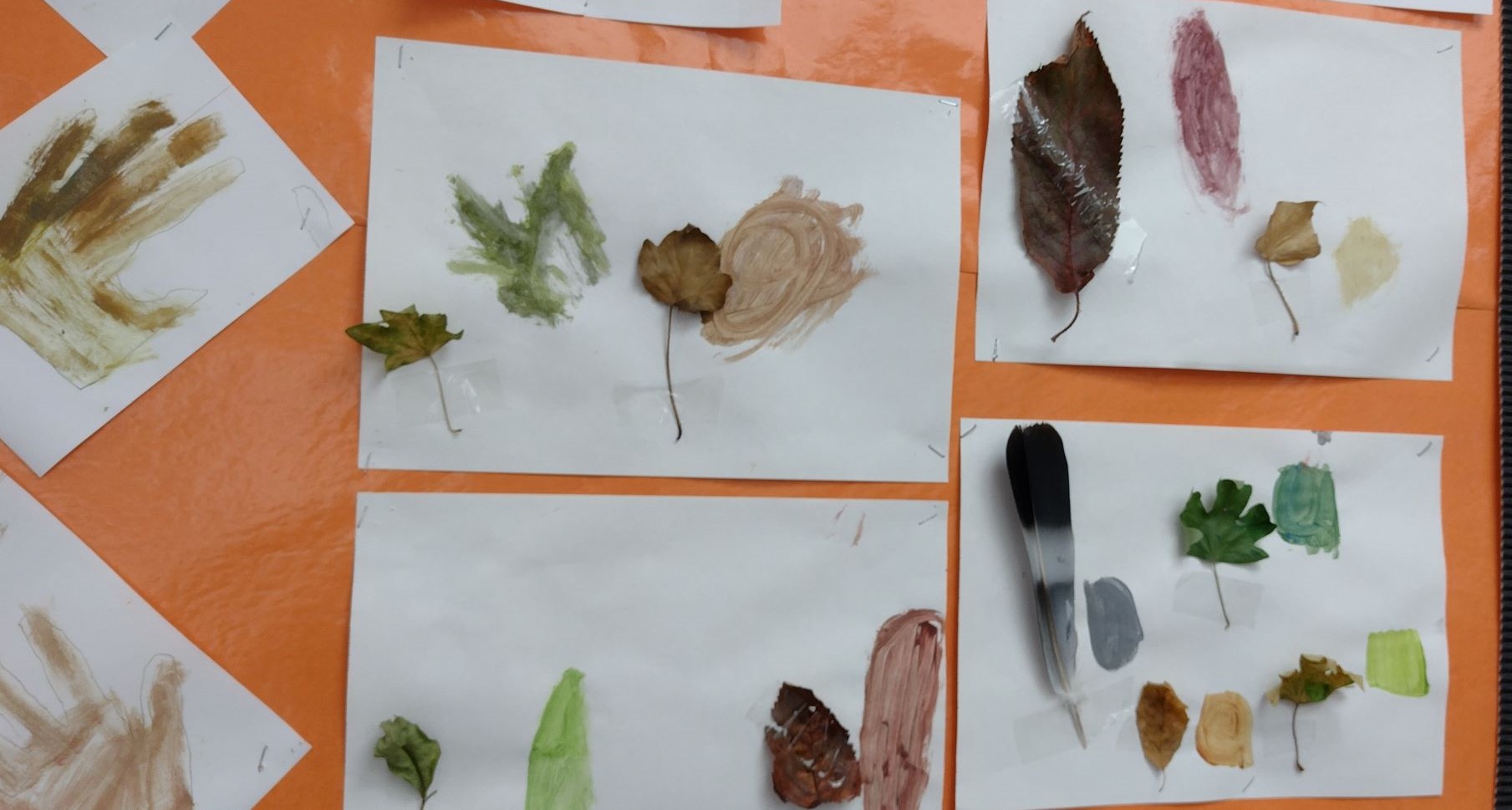 We have learned about the artist Bridget Riley and used precise colour language to describe her work and ours eg tint, tone, shade, hue. We have been combining colours and creating tints, tones and shades.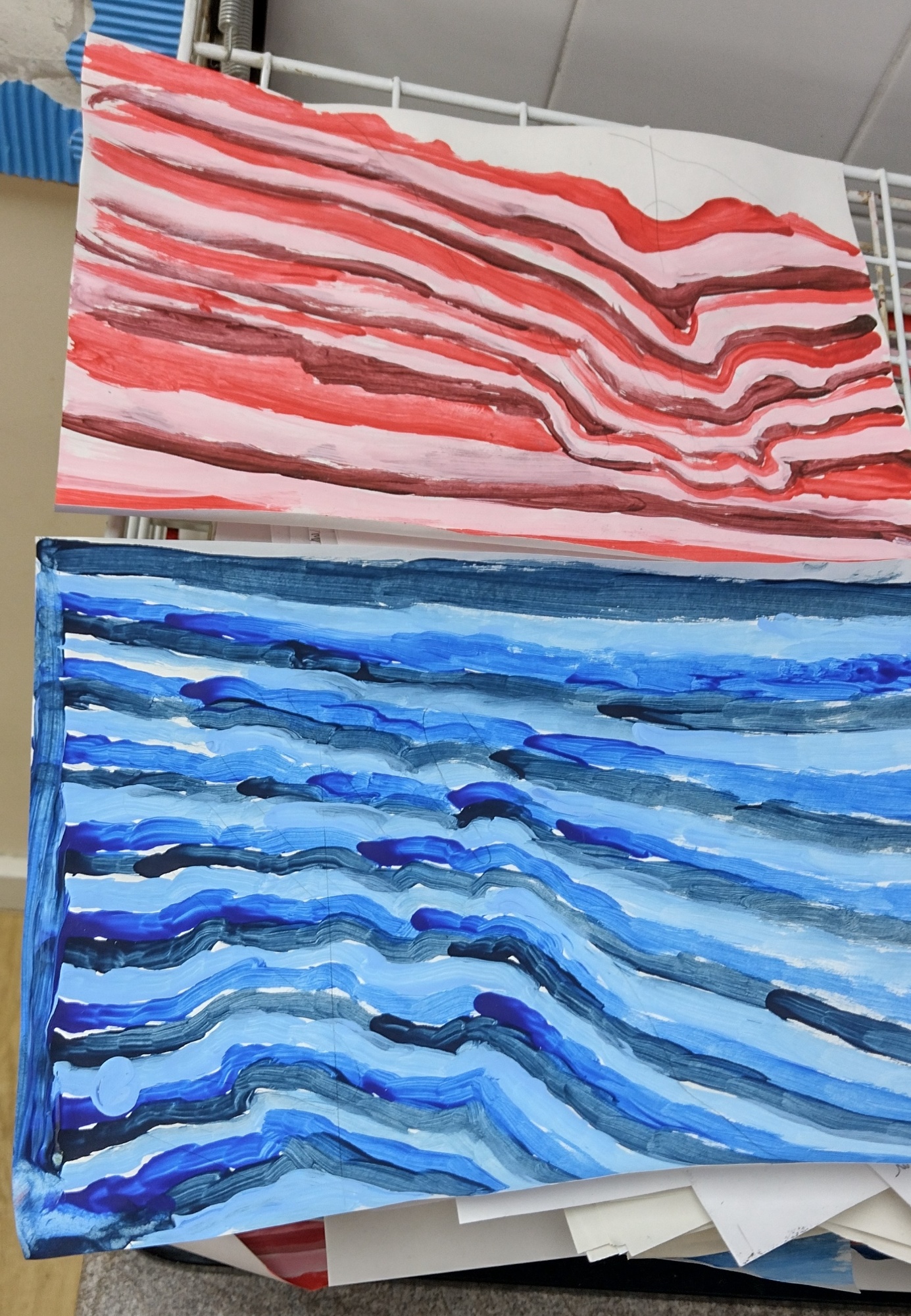 In Years 5 and 6, we have been developing our knowledge of the positions of primary, secondary, complementary and tertiary colours in relation to each other on the colour wheel. We have been studying the work of Paul Cezanne and applying our knowledge of tints, tones, shades and hues to paintings of fruits and vegetables.