Drawing
Across the school we have developed our skills and knowledge of drawing.
In Reception, we have learned the names of different drawing tools including chalk, crayons and pencils and used them to make marks. We have learned about the artist, Lowry.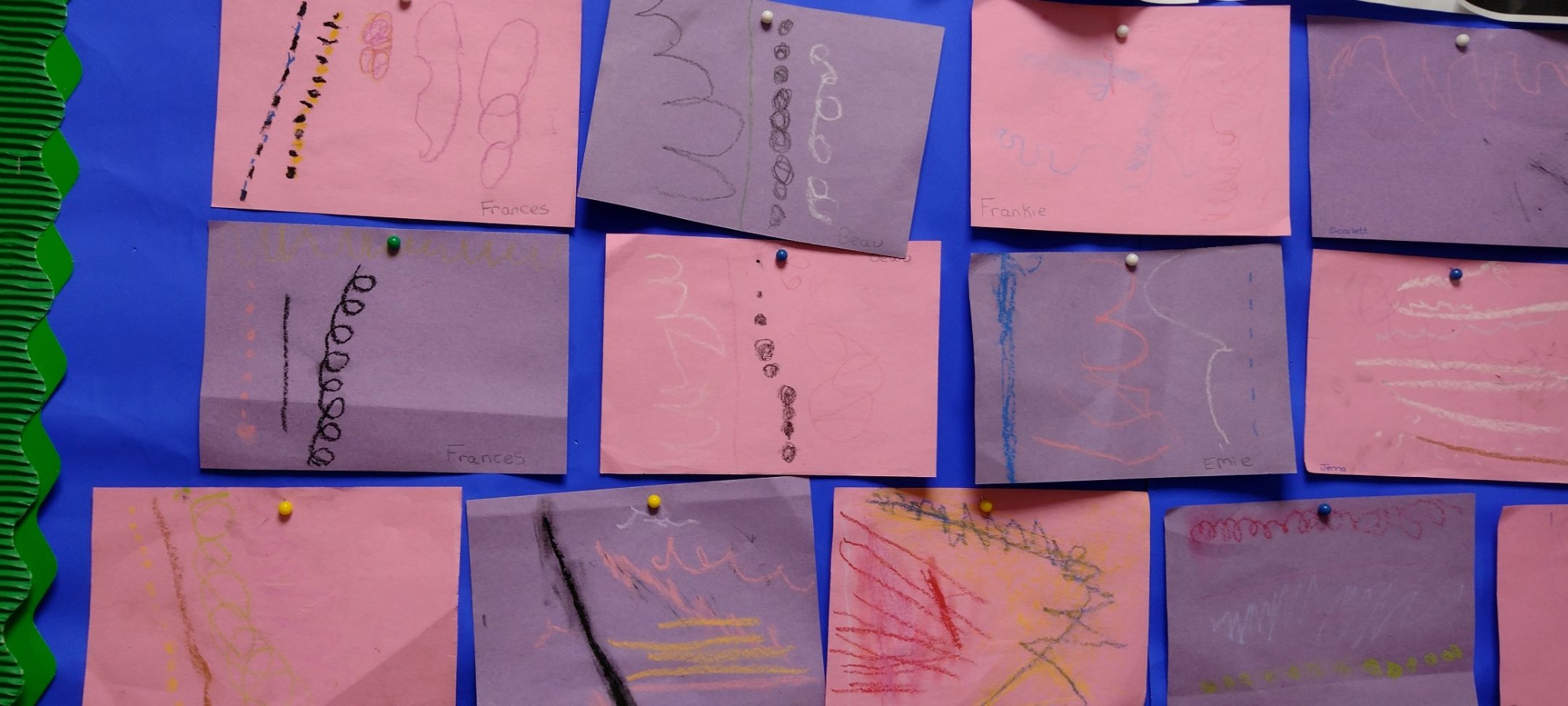 We have looked at our faces in a mirror and used pencils to make self-portraits.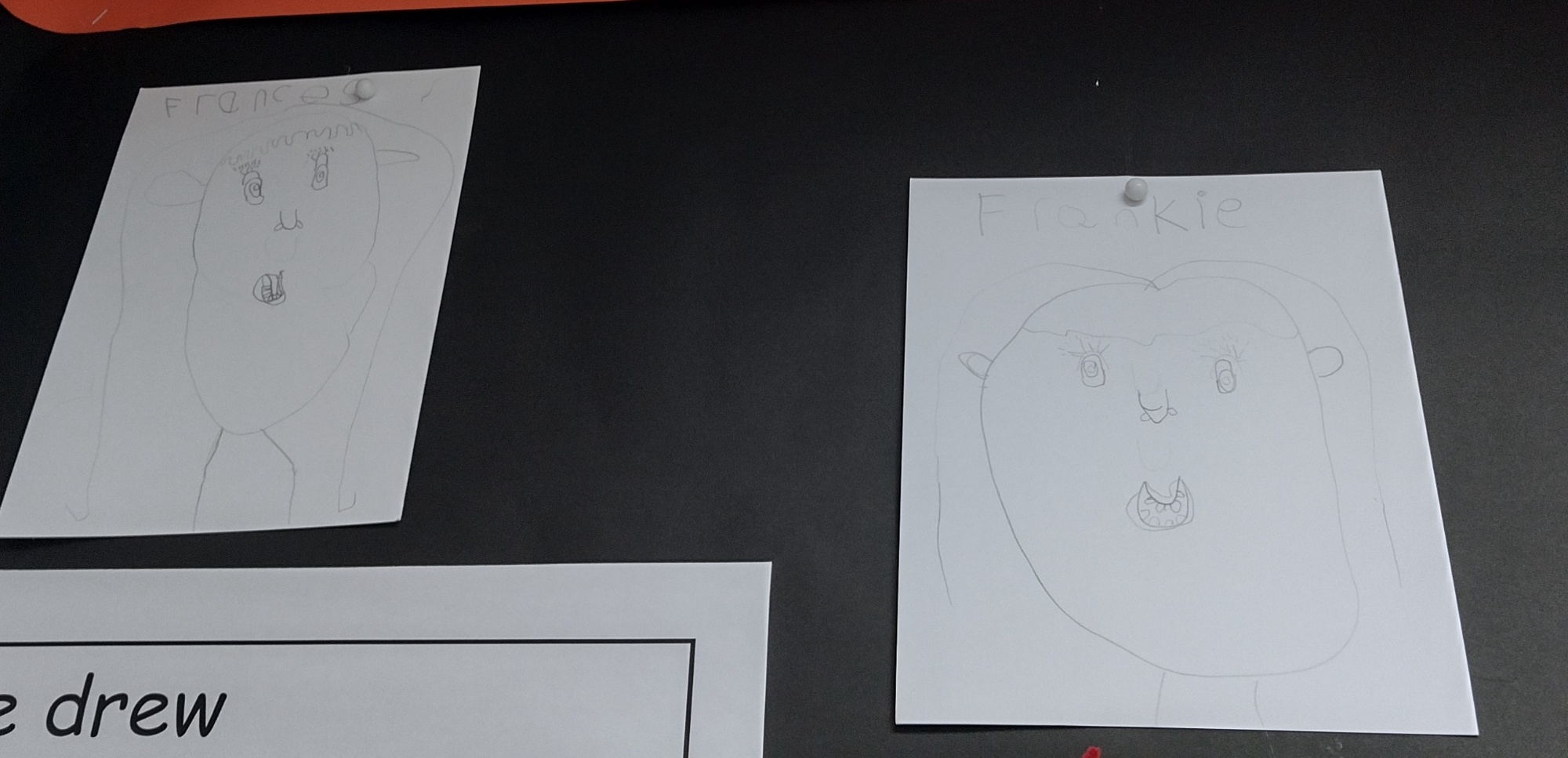 In Years 1 and 2, we have learned to make different lines eg spiral, zigzag, wavy, and have drawn lines of different thicknesses and shapes using pastels.
In Year 1 and 2, we have also been learning about perspective and drew landscape sketches when we walked around our village. We earned about the artist Paul Klee.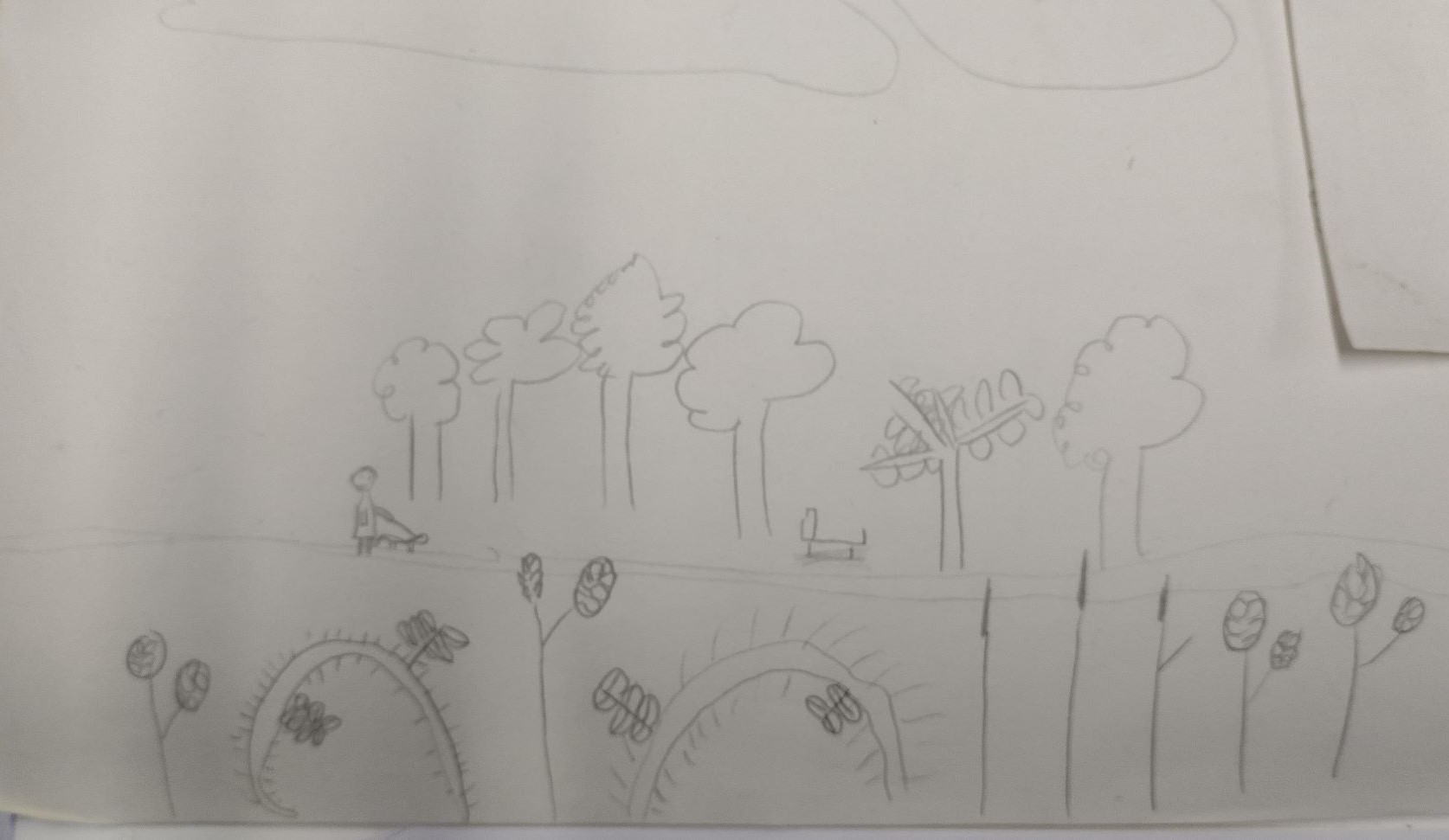 In Years 3 and 4, we have been learning about different grades of pencils and selecting the appropriate grade for purpose. We have been creating tonal scales and using shading to show shadows and reflections.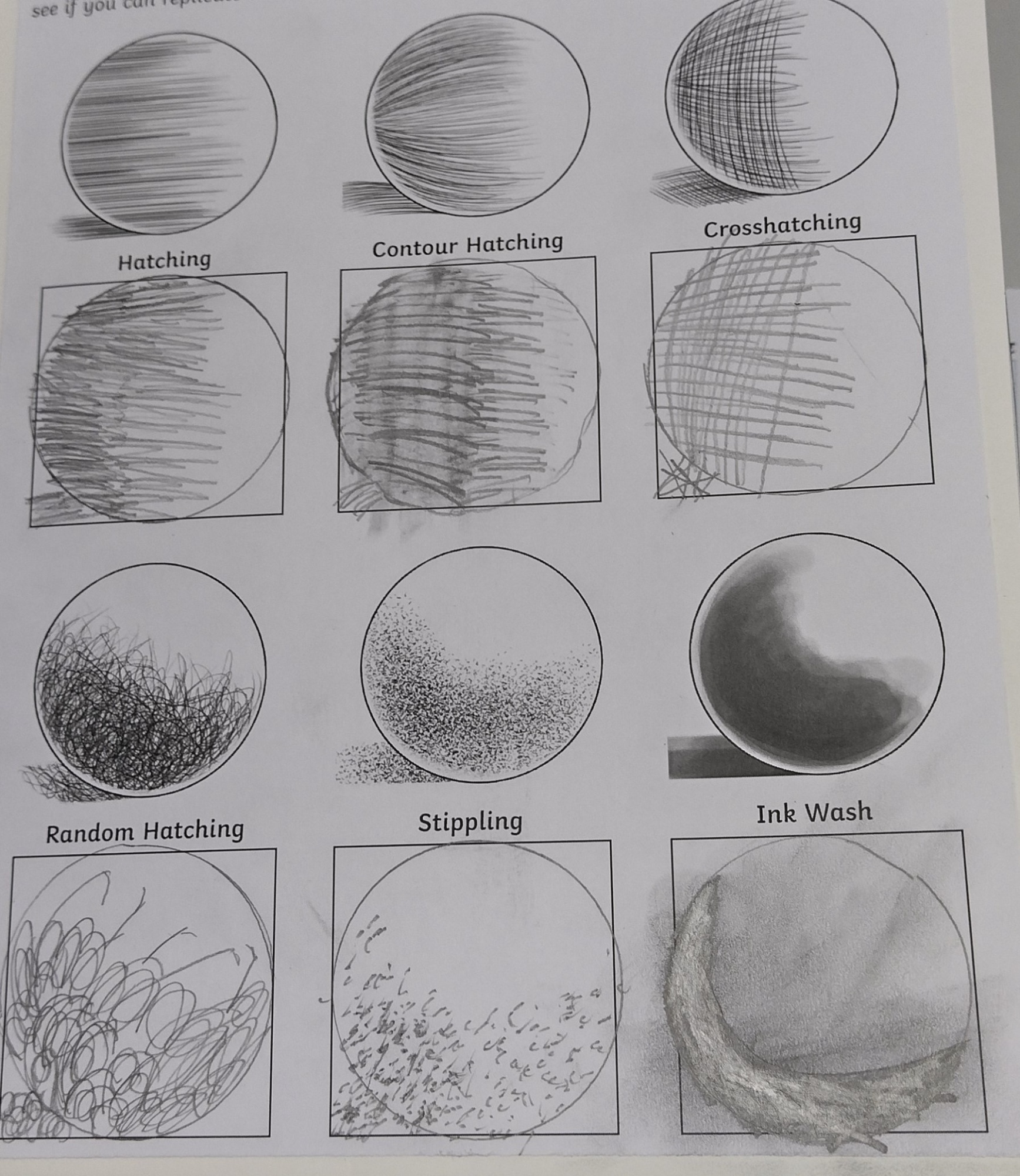 Years 3 and 4 then applied their learning and drew water bottles with pencil to showcase their shading skills practically. They have also learned about the artist Paul Caulfield.

In Years 5 and 6, we have been developing our techniques to show light and shade and have applied these to correctly proportioned self-portrait drawings. We studied portraits by Leonardo da Vinci.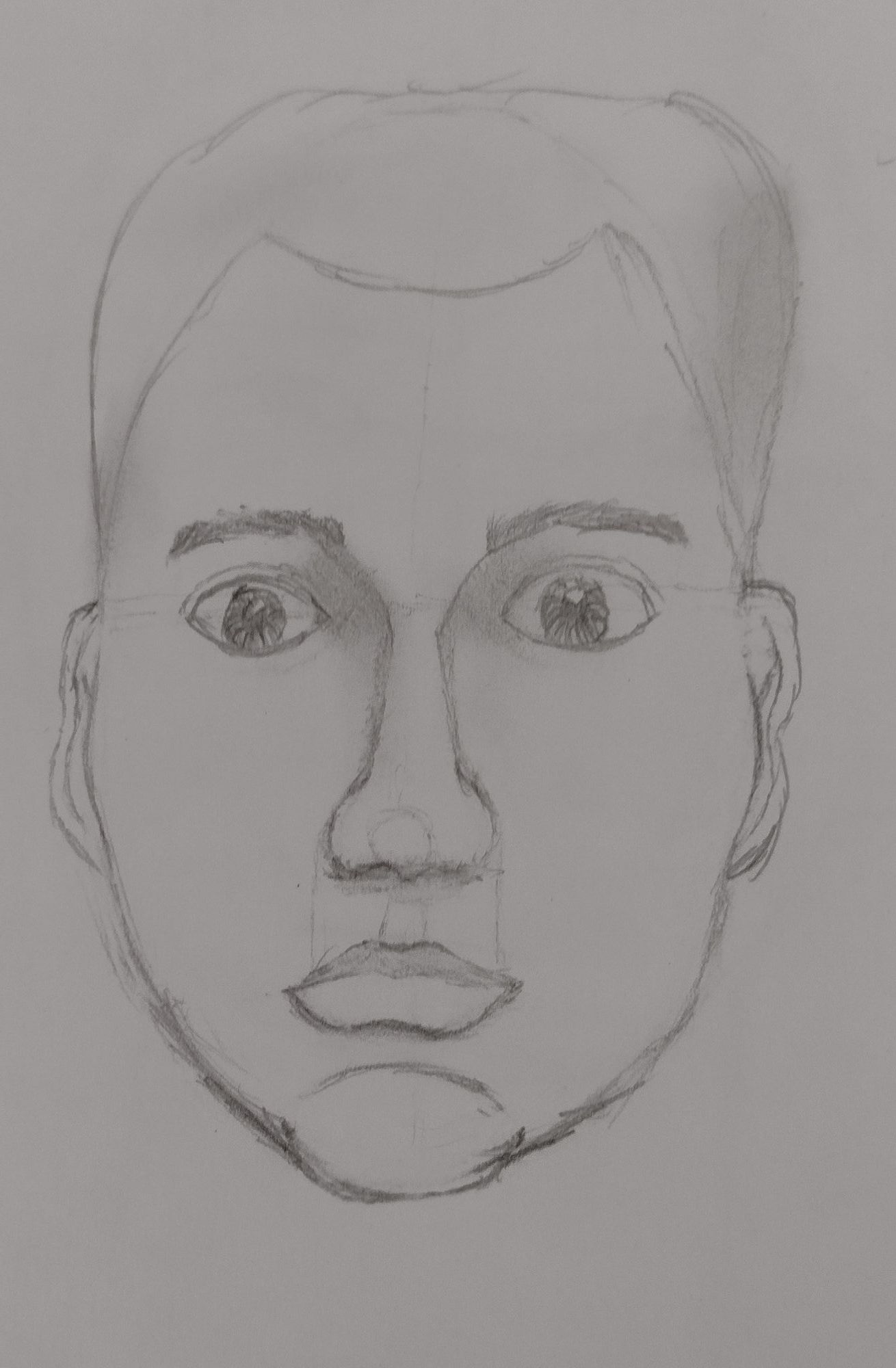 We then drew from first-hand observation and applied our skills in shading, showing reflections and shadows in fruits and vegetables.