Sports Funding
PE and Sport Funding

The PE and Sport Premium is designed to help primary schools improve the quality of the PE and sport activities they offer their pupils. The document below details the funding received by Shoreham Village School in 2020 - 2021, how it was used and the impact it had. The document also includes the funding for 2021- 2022 and how it will be used.
We are very proud to have maintained our School Games Gold Sports Mark again for 2021-22 after winning it for the first time in 2017 and then every year since. Last year, we won a Virtual Award for the outstanding way that we provided opportunities to keep improving pupils' PE knowledge and skills during Lockdown (including virtual PE lessons on Zoom and a receiving a 'shout-out' from Joe Wicks!). This is an amazing achievement for our school and we are very proud of the wide range of opportunities our pupils have to participate in different sports in an inclusive and also competitive way.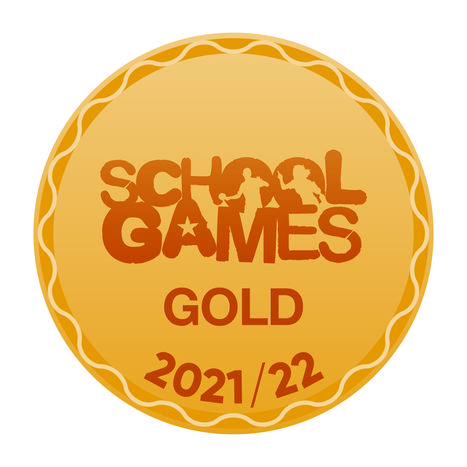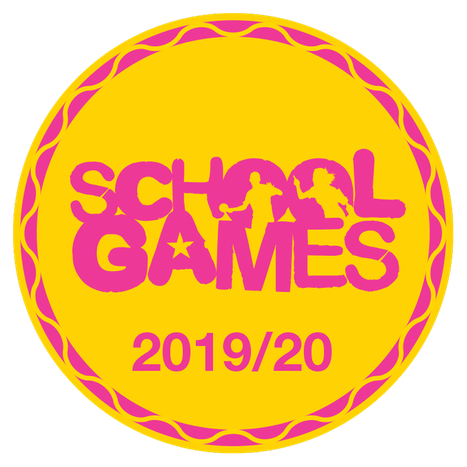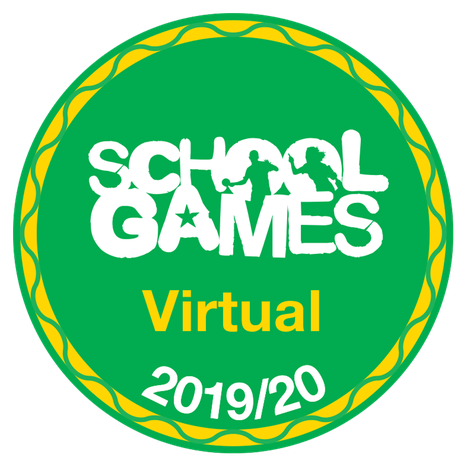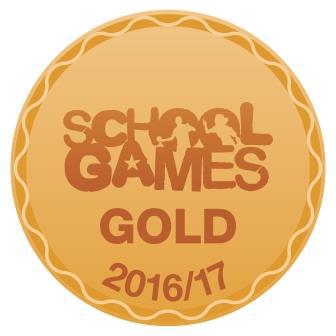 PE and sport premium for primary schools.